Phone: (847) 629-5925 | info@jssportsbarandgrill.net | Open early for games every SAT & SUN at 11am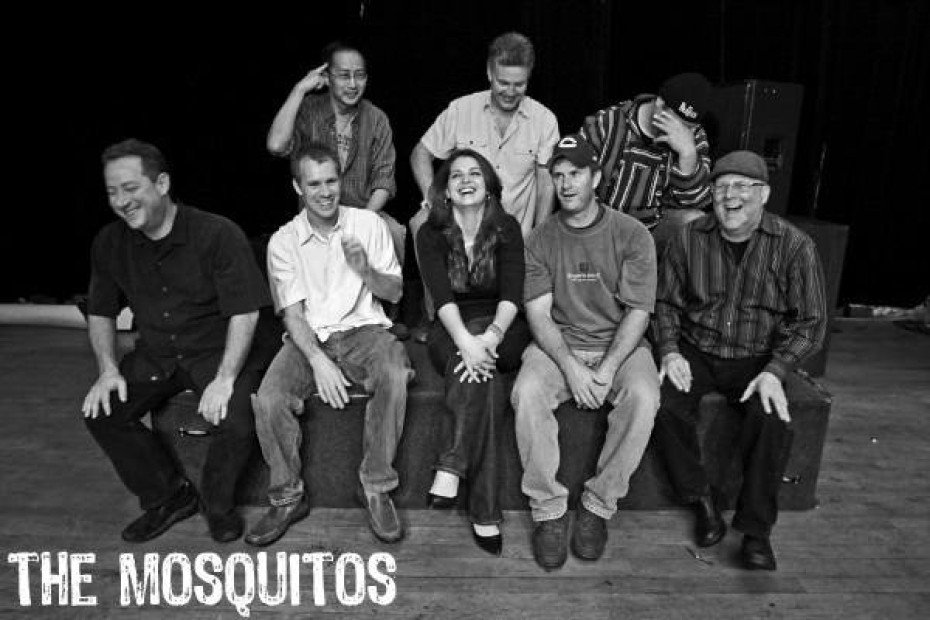 The Mosquitos Jamband perform live at J's Sports Bar and Grill bringing you hard rock, current hits, and classic grooves from the 60's, 70's, 80's and beyond with influences stemming from the Allman Brothers, to the Grateful Dead, including cart toppers from Fiona Apple, and Joan Osbourne.
Show starts at 9pm with drink specials all night long!
21+ Show | No Cover Charge.
Band website: http://www.mosquitosjamband.com
Band facebook: https://www.facebook.com/mosquitos.jamband
Promo Video: