Phone: (847) 629-5925 | info@jssportsbarandgrill.net | Open early for games every SAT & SUN at 11am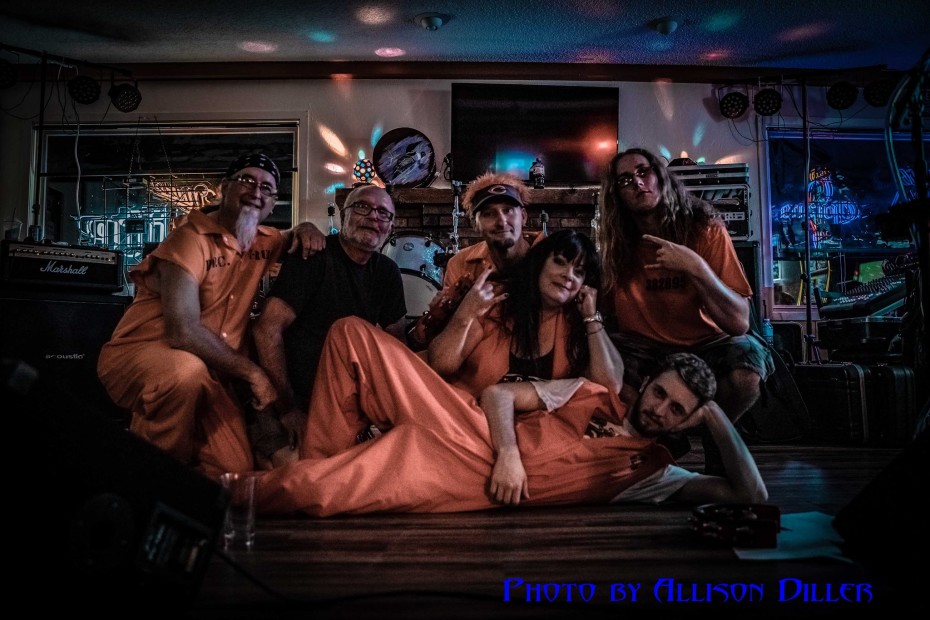 Damn Who's on Parole? Looks like we are hitting J's Sports Bar & Grill in Ingleside. LOL they won't know what hit em! We start at 9 end at 12. Lights out at 1!
Mistaken Enemy was formed in late summer of 2015. After a meeting at Ranger Studios the core elements were formed. Bob Baran, Randi Behaven Garcia. The search was on for the guitarist! Decision was made for a killer sound they wanted two guitarists and a double bass drum player for that heavy sound. They wanted to do covers and original material but the covers had to have a updated twist. Thus creating a "HARD ROCK" Band! The rest is history……
Have decided to start on a new project. Mistaken Enemy. Band is focusing on the harder Rock. We are a complete band Bass, Drums, Guitarist and Vocalist. We have all played venues in different bands so we have been around. We have PA, Practice spot in Round Lake etc. All music will be considered as long as its Hard Rock, Rock or Metal. We are doing covers and will be doing originals.Will try anything as long as it sounds good. Contact us we look forward to hearing from you soon. dumagataoldotcom
INFLUENCESU.N.S.I.N., Avenged Sevenfold, Dirty Youth.etc…..
MEMBERS OF BANDBob Baran Bass
Richie Yak Vocals
Mick Rispoli Guitar
Jeremy Bergstrom Drums
Randi Garcia Vocals