Phone: (847) 629-5925 | info@jssportsbarandgrill.net | Open early for games every SAT & SUN at 11am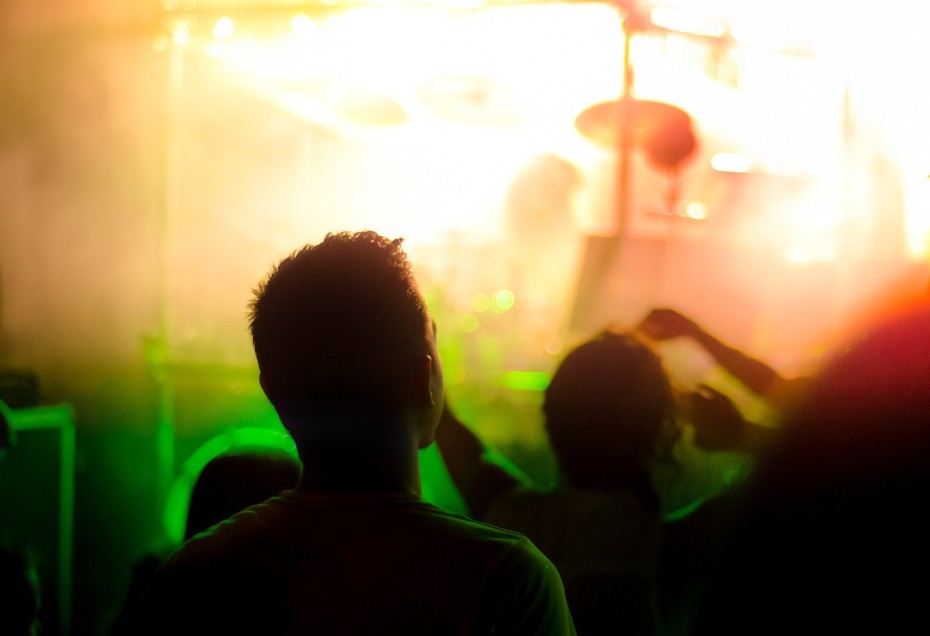 Pet Rock performs live at J's Sports Bar and Grill on Saturday, January 27th.
Join us Saturday, January 20th for a night of singing and dancing as J's brings a live DJ music mix set starting around 9 pm.  There will be drink and shot specials on site throughout the evening.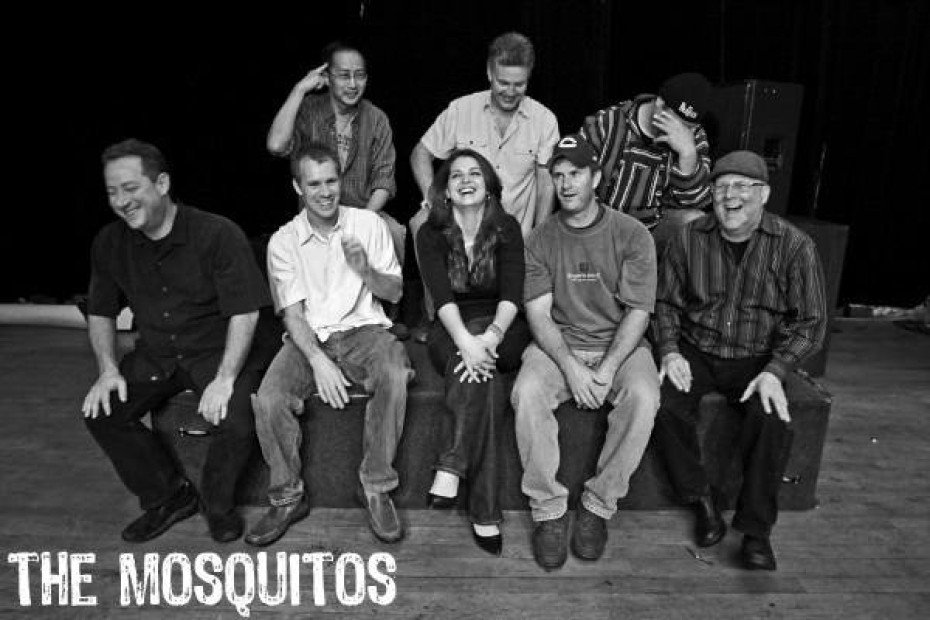 The Mosquitos Jamband perform live at J's Sports Bar and Grill bringing you hard rock, current hits, and classic grooves from the 60's, 70's, 80's and beyond with influences stemming from the Allman Brothers, to the Grateful Dead, including cart toppers from Fiona Apple, and Joan Osbourne. Show starts at 9pm with drink specials all night long! 21+ Show | No Cover Charge. Band website: http://www.mosquitosjamband.com Band facebook: https://www.facebook.com/mosquitos.jamband Promo Video: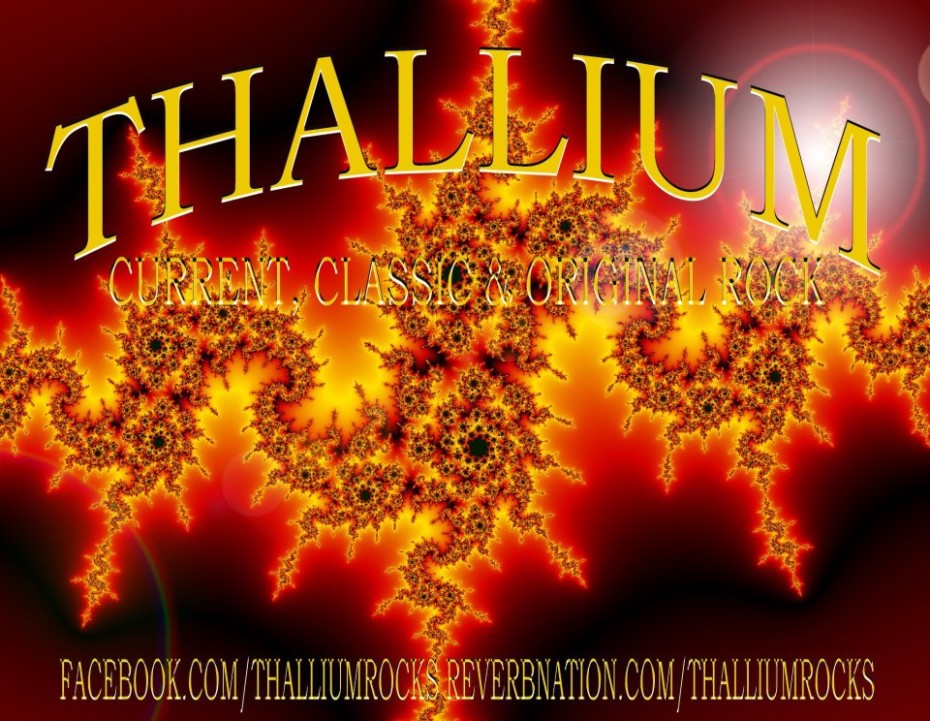 From Rock & Roll and classic hits from the 70's to current Kezza Nezza performs live at J's Sports bar and Grill starting at 9 pm on Saturday, November 25th. Visit the bands facebook page.
Home for the holiday?  Join us the night before and get ready for some sounds from the South as Redneck Boys take the stage at J's Sports Bar and Grill at 10 pm.  No Cover Charge, 21+ Show. Did we mention there's turkey bowling!

Keith Magnine performs an acoustic set at J's sports Bar and Grill on Saturday, November 18th starting around 8:30 pm.  Show is free to attend, ages 21 and over event.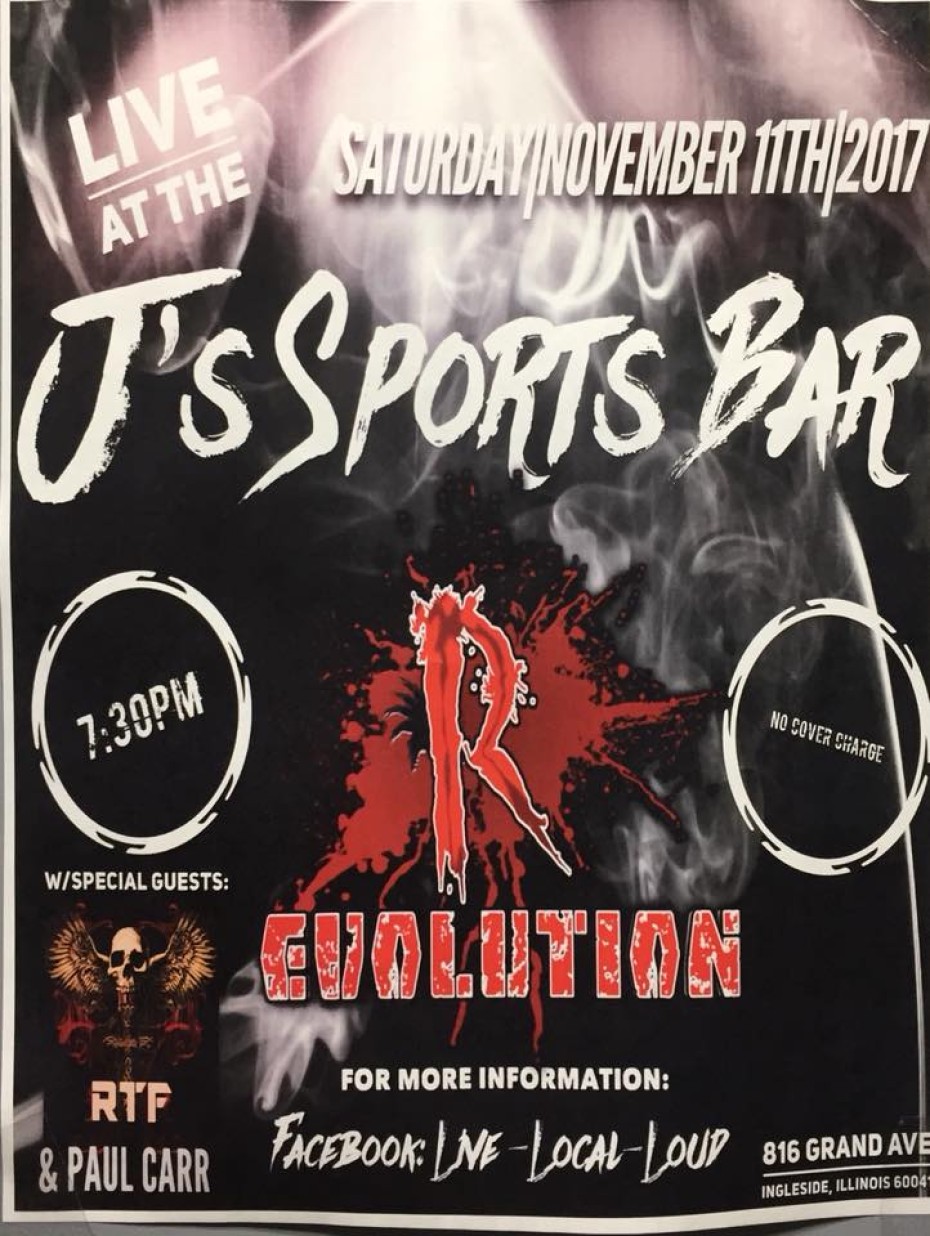 "It's live, it's local, and it's loud." R Evolution with special guest RTF & Paul Carr will perform at J's Sports Bar and Grill, Saturday, November 11th.  Show starts at 7:30 pm. 21+, Free admission.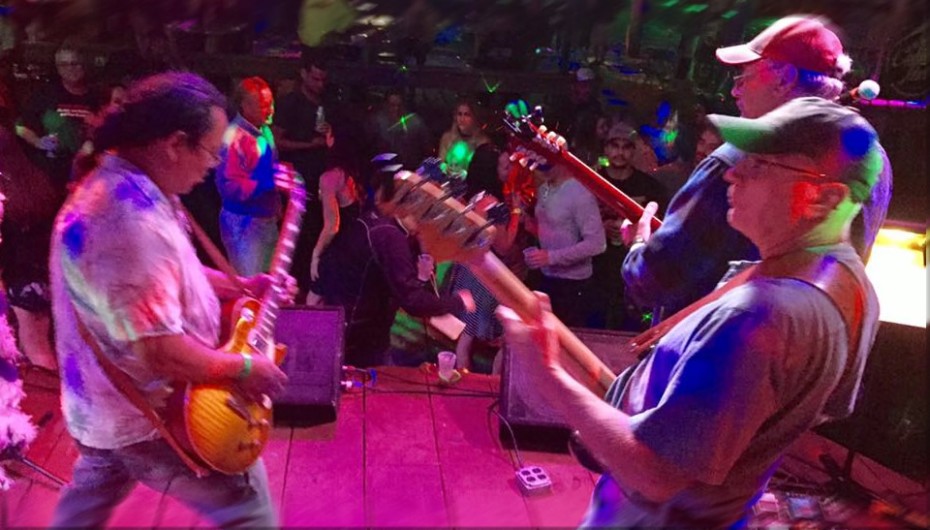 Time to light it up with the latest hot band in the Northern Illinois and Southern Wisconsin area playing your favorite modern country & classic rock! Fronted by two fun chicks and their boys! Follow Gasoline n Matches on facebook. Videos:

Let's get spooky, Saturday, October 28th at 8pm for J's Halloween BASH! Live DJ set by Jimmy Jam Costume contest (Over $500 in prizes!) 1st, 2nd, and 3rd place Winners announced at 11 pm Giveaways, Drink Specials and prizes for best Halloween costumes