Phone: (847) 629-5925 | info@jssportsbarandgrill.net | Open early for games every SAT & SUN at 11am
Dave & Taro are back at J's Sports Bar & Grill again on Saturday, March 28th! This is Taro's B-day weekend, so come on out and hang with us for a great night of acoustic music and fun!
Get comfortable at our Onsie party with DJ Jimmy Jam with on-site drink specials and food special. Party starts at 7 pm.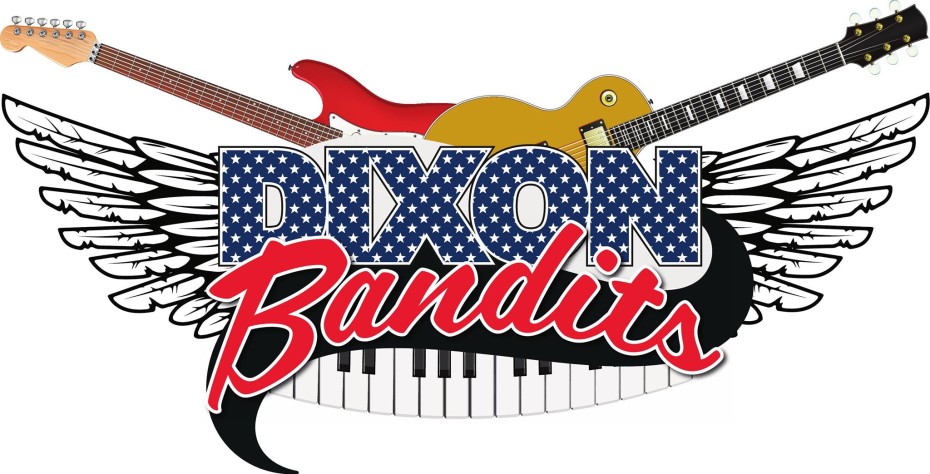 Chicago area Southern Rock tribute band featuring the music of The Allman Brothers Band, Lynyrd Skynyrd, Molly Hatchet and more.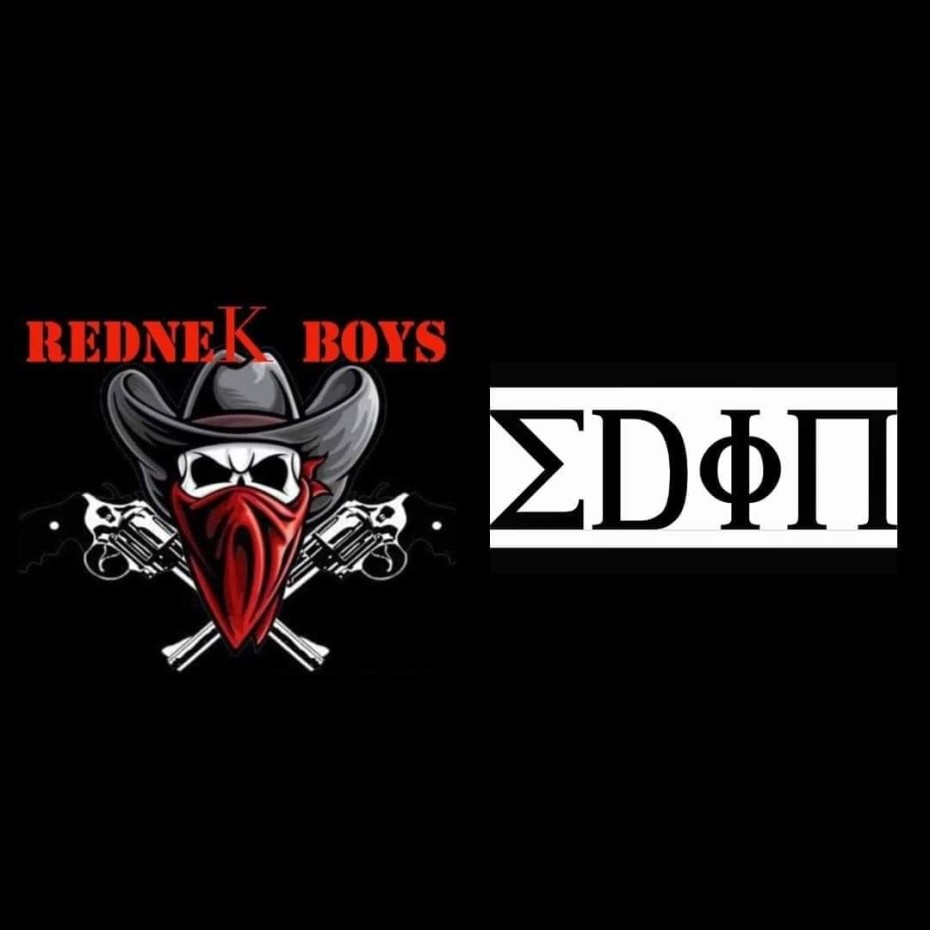 Get ready for some sounds from the South as Redneks & Edin take the stage at J's Sport Bar and Grill at 10 pm.  No Cover Charge, 21+ Show.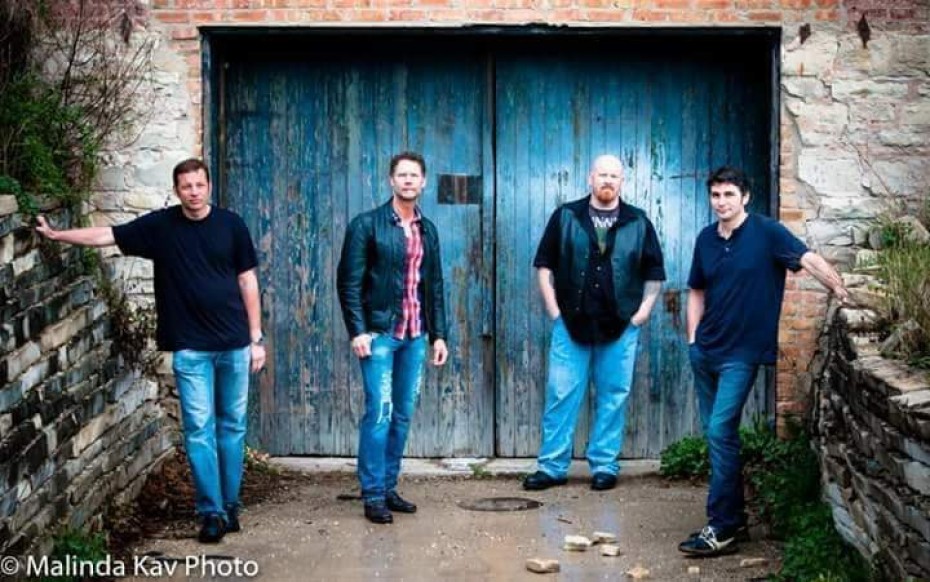 Get your feet stomping and your booty shaking through six decades of high-energy rock n' roll! Hours of non-stop rockin'!!! Show starts at 9 pm, 21 and over, No cover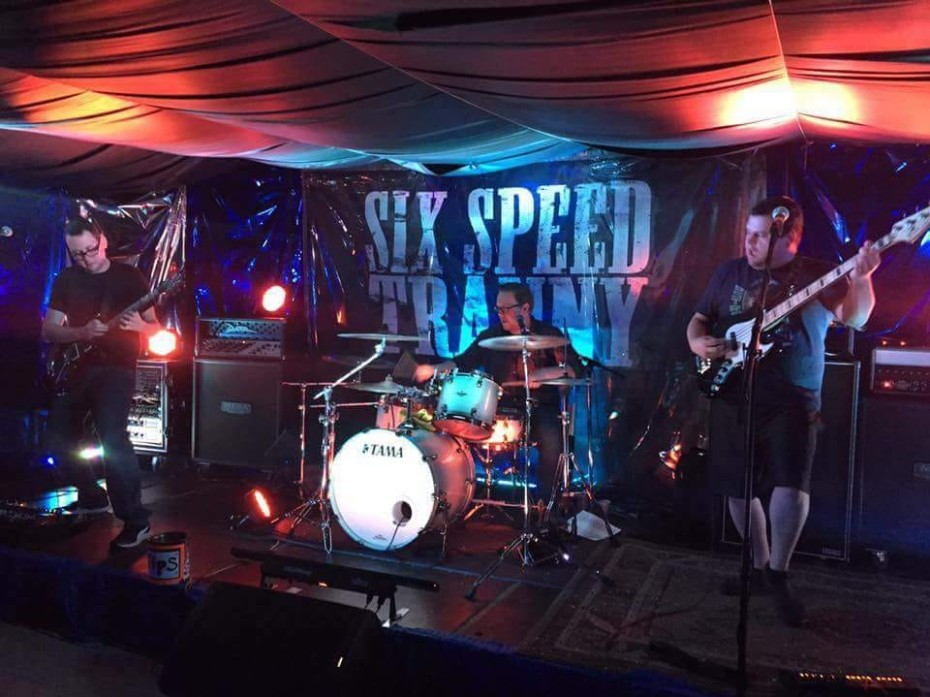 Covering the works of Floyd, Zeppelin, The Beatles, Journey, Rush, Sabbath, and more, get ready to be taken into a rock n roll journey through the 60's, 70, and beyond with Six Speed Tranny. 21+ Show | No Cover Small Band Bio: Six Speed Tranny is a high energy power trio from Lake County, IL that covers some of the best songs written in the past 50 years. Songs ranging from The Beatles, The Doors, Led Zeppelin, Black Sabbath, Rush, Pink Floyd to Motley Crue, Tom Petty, Foo Fighters, Bush, Lit, and everything in between, songs that appeal to everyone! On top of covering the classics, SST also performs classic albums in their entirety such as "Dark Side of the Moon" by Pink Floyd. SST plays 30+ shows a year Website: http://sixspeedtranny.com/ Facebook: https://www.facebook.com/SSTrocks Event Link: https://www.facebook.com/events/2644464562232977/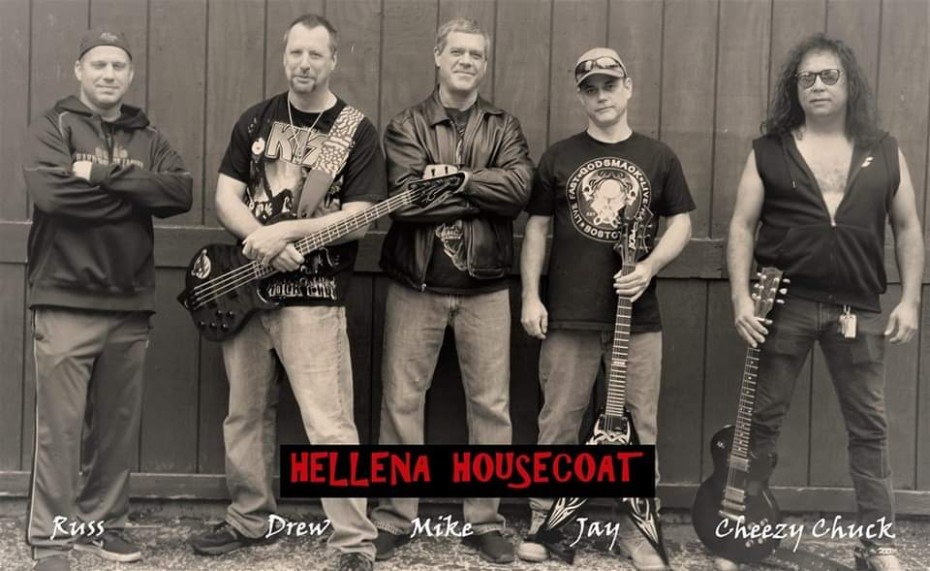 Saturday, November 9th, Get ready to rock with a new and upcoming Rock n Roll Band in the NW suburbs of Chicago. Show starts at 8 pm. Facebook Event Hellena Housecoat on facebook

Let's get spooky, Saturday, October 26th starts at 8 pm for J's Halloween BASH!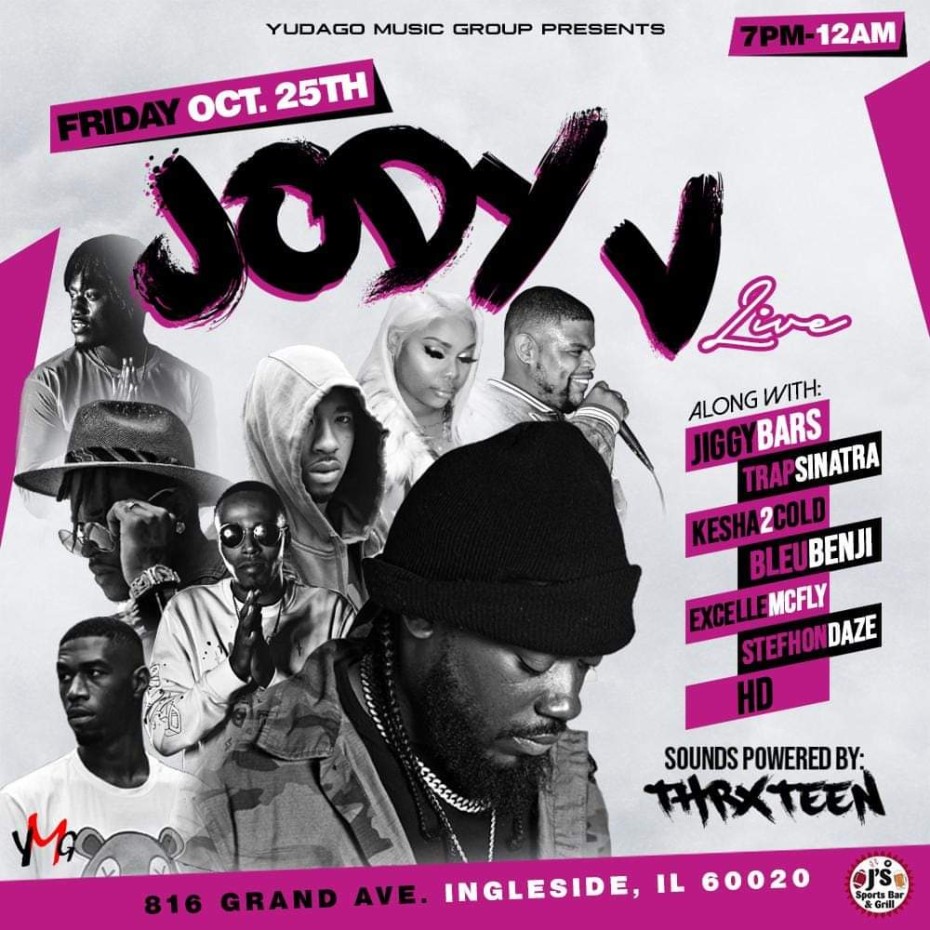 Jody V is a recording artist and songwriter out of Chicago and he's bringing the party along with a few friends. Show starts at 7pm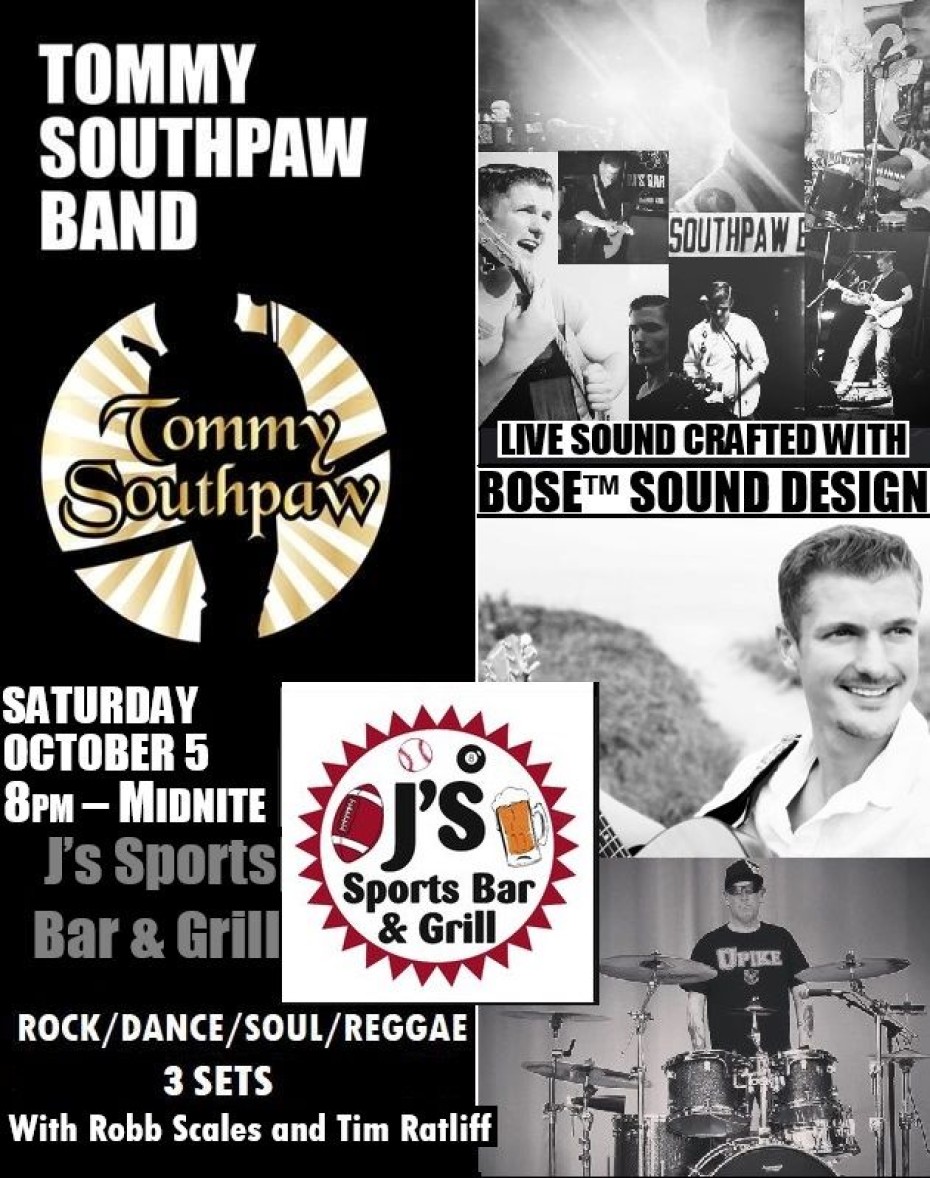 Enjoy 3 sets of Rock, Dance, Soul and Reggae with Tommy Southpaw Band with Robb Scales and Tim Ratliff on Saturday, October 5th here at J's Sports Bar and Grill.