Phone: (847) 629-5925 | info@jssportsbarandgrill.net | Open early for games every SAT & SUN at 11am
September 22, 2018: 3:30 pm - 11:30 pm
September 22, 2018: 3:30 pm - 11:30 pm

J's Anniversary Bash, September 2nd with music starting at 4 pm. Come out and help us celebrate our 7 year anniversary with our annual bash!  There will be promotional giveaways, Red Neck Boys performing at night, and good food and drink specials throughout the day. Awesome Hand Gaming Bar Olympics Info Check-in time for the bar Olympics starts at 3:30 pm PLAYERS MUST BE PRESENT AT CHECK-IN TIME TO PARTICIPATE $5 in free slot play for everyone who registers to participate. Pre-register in person at time of event, or ahead of time online at awesomehandgaming.com/events Games begin promptly at 4 pm. 1st Place – $50 in free slot play and a $30 J's Gift Card 2nd Place – $30 in free slot play and a $20 J's Gift Card 3rd Place – $20 in free slot play and a $10 J's Gift Card Stations include: Battle Pong Bags Battle Ships Darts
Acoustic Alabi will perform at J's Sports Bar and Grill, on Saturday, Spril 21st, starting around 8 pm.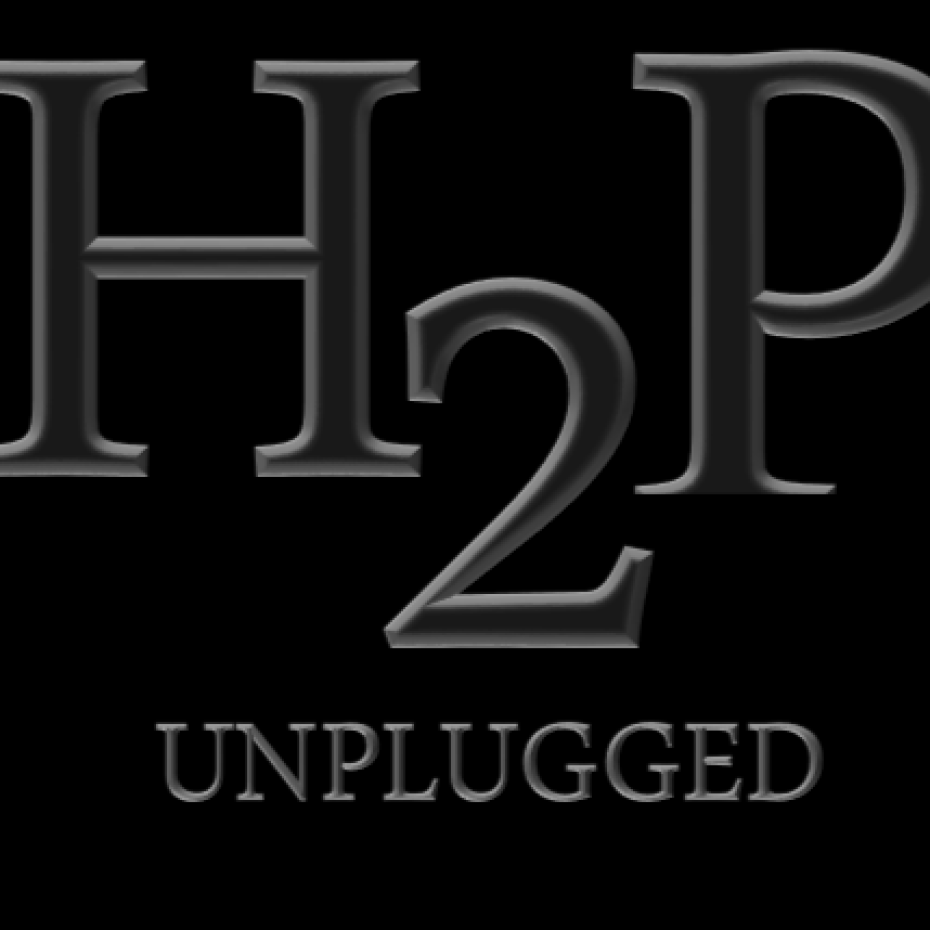 Come out and party with the original Hot Hole Plumbers. Lots of new music and all your old favorites. No cover charge and plenty of parking. SEE YOU THERE !!!! Show starts at 8pm and goes till midnight.  21 and over show.
Get ready for the Lap Dance Bandits performing live at J's Sports Bar and Grill, Saturday, April  7th starting at 8 pm.  This 3 piece powerhouse is based out of Lake Geneva Wisconsin, and specializes in playing rock songs you know and love. Follow Lap Dance Bandits on Facebook.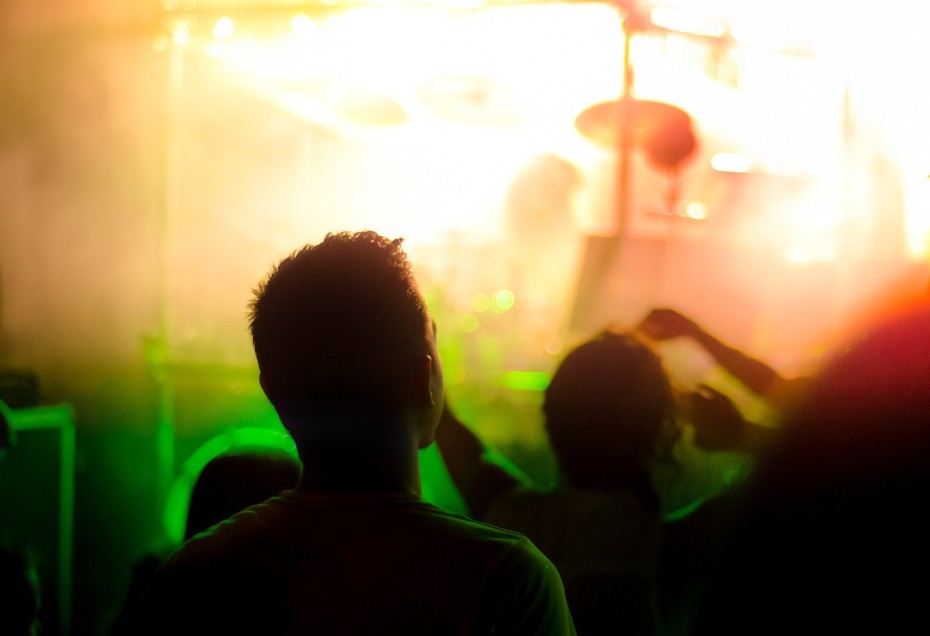 Pet Rock performs live at J's Sports Bar and Grill on Saturday, January 27th.
Join us Saturday, January 20th for a night of singing and dancing as J's brings a live DJ music mix set starting around 9 pm.  There will be drink and shot specials on site throughout the evening.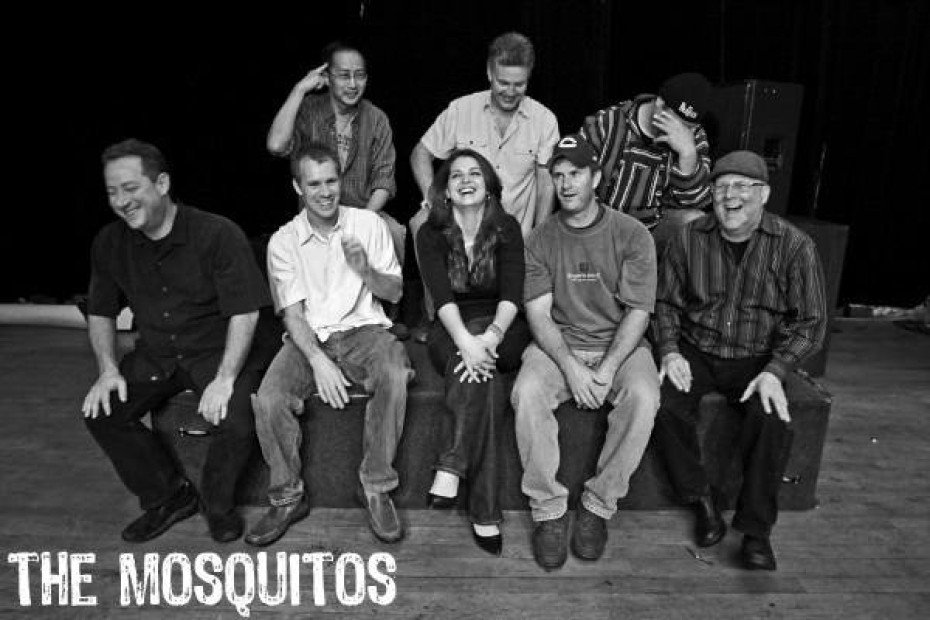 The Mosquitos Jamband perform live at J's Sports Bar and Grill bringing you hard rock, current hits, and classic grooves from the 60's, 70's, 80's and beyond with influences stemming from the Allman Brothers, to the Grateful Dead, including cart toppers from Fiona Apple, and Joan Osbourne. Show starts at 9pm with drink specials all night long! 21+ Show | No Cover Charge. Band website: http://www.mosquitosjamband.com Band facebook: https://www.facebook.com/mosquitos.jamband Promo Video: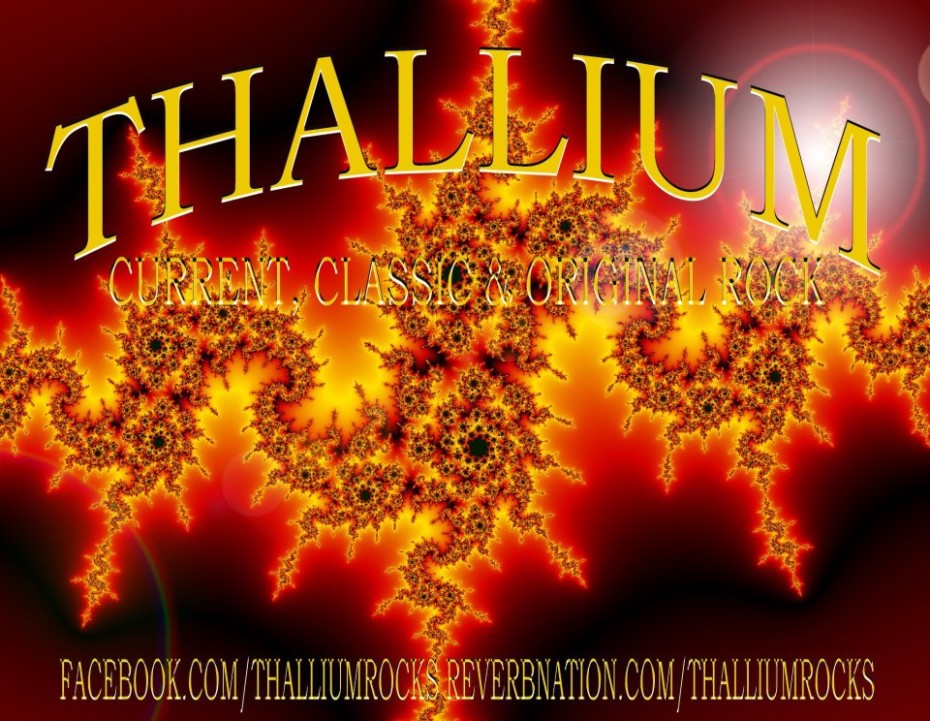 From Rock & Roll and classic hits from the 70's to current Kezza Nezza performs live at J's Sports bar and Grill starting at 9 pm on Saturday, November 25th. Visit the bands facebook page.
Home for the holiday?  Join us the night before and get ready for some sounds from the South as Unkempt, formally Redneck Boys, take the stage at J's Sports Bar and Grill at 10 pm.  No Cover Charge, 21+ Show.